Details: 
A single sponge to try it our sponge out (You'll love it) or to make affordable by selecting subscribe and save. 
Transform your cleaning game with Composty's Magic 'Pop-Up' sponges! Our unique sponges start thin, but with a splash of water, transform into tough, non-scratch sponges, ready to tackle any cleaning challenge.
Made from natural cellulose, these sponges provide enhanced cleaning power compared to traditional sponges. Plus, they're eco-friendly! Both the sponge and packaging are plastic-free and fully compostable.
Did you know that with the right care, our Composty sponges can last for 2+ months? But some of our savvy customers have reported using them for up to 6 months and more! That's a sponge-tastic way to save money and reduce waste.
Say goodbye to traditional sponges and hello to the magical world of Composty!
Designed in the UK and made ethically in our audited factory in China.
Why you'll love this product: 
1) Tough & Non-Scratch: Designed to handle anything you throw at them!
2) Plastic-Free & Compostable: Love your planet with every scrub
3) Space-Saving: Compressed to fit through your letterbox and take up minimal space in your cupboards.
4) Nasty-Free: Clean your dishes with a healthy conscience
5) Plant a Tree: Buy a sponge, plant a tree, do good for the world! 
Materials and Care Instructions: 
Made from 100% natural cellulose (wood pulp).
Store in a dry place until ready to use.
Pop them in the washing machine or dishwasher to freshen and prolong their life. (They clean up beautifully!). 30 degrees is plenty.
Planet Saving Super Powers:
Mighty compact - our compressed sponges reduce carbon footprint and weight by 90% in transport.
Super green thumbs - our sponges turn into compost that nourishes your garden.
Vanquisher of microplastics - no plastic means no nasty microplastics that harm aquatic life and even find their way into our blood. Yuck!
Tree-planting champion - every pack sold helps remove carbon, support communities, and provide habitats for wildlife.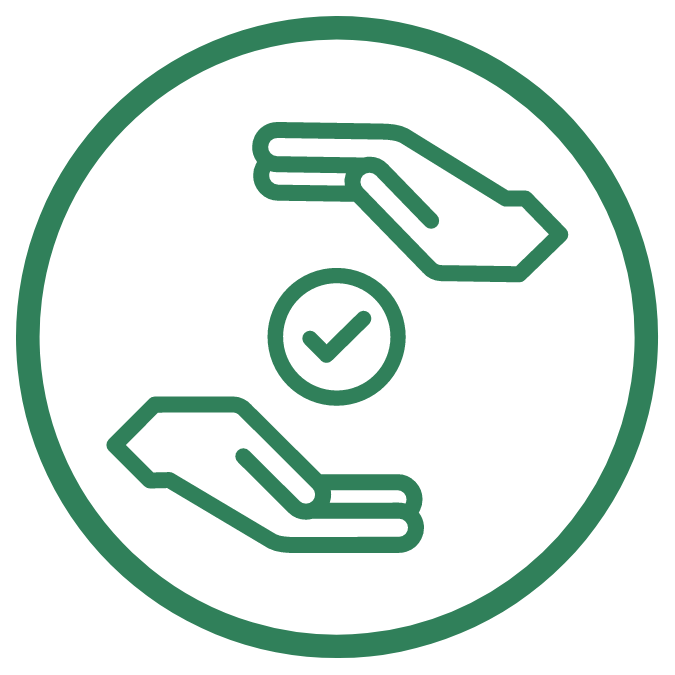 Space Saving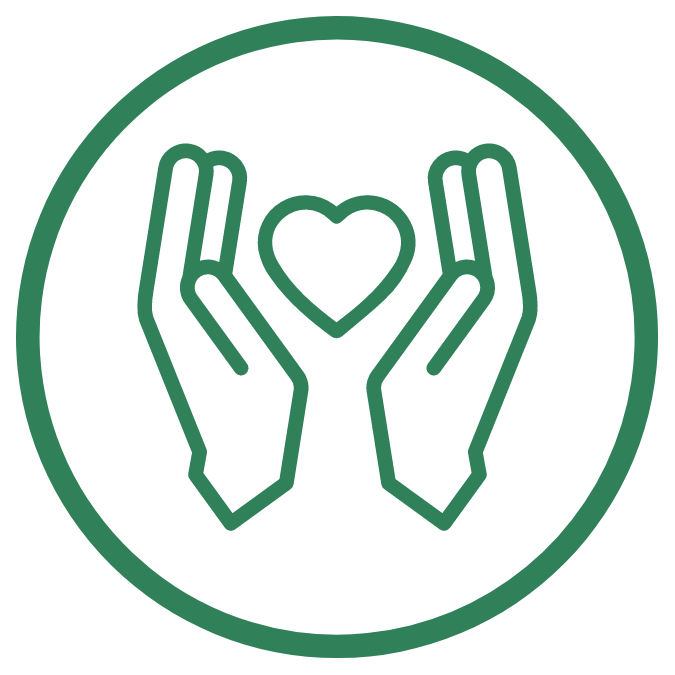 Ethically Made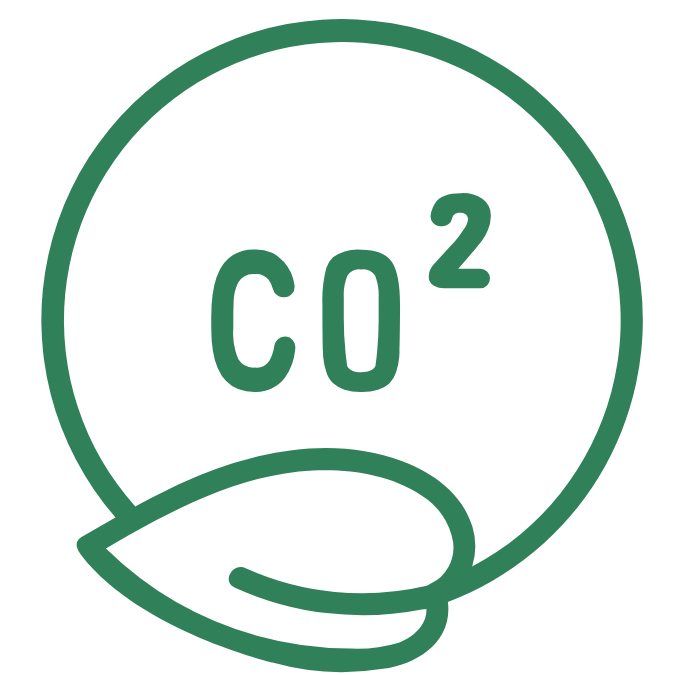 Reduced Carbon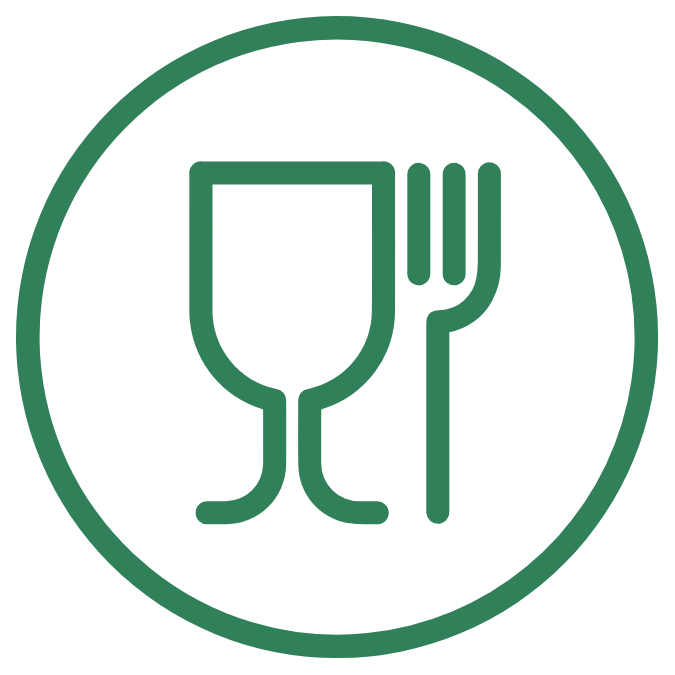 Washable