Details: 
Looking for a sponge that can handle the toughest of messes but is still kind to the planet? Look no further than our Composty® All-in-One Loofah Scourer Sponges!
Our sponges are specially crafted from natural cellulose sponge, loofah scourer and organic cotton to provide an enhanced cleaning experience when compared to traditional kitchen sponges. With a tough and textured feel, our sponges are tough on dirt and stains, but gentle on your cookware.
But that's not all! Our sponges are completely plastic-free and fully compostable. We are a family business based in the UK with a strong eco-conscience, and we wanted to make sure that not only our sponge but also its packaging is compostable. And when you're finished with our sponge, simply pop it in your compost bin to give back to the environment.
With the right care, they can last for 1-2 months, making them a smart and sustainable choice. So give your sponges some love, and when the time comes for them to retire, send them off with a grateful heart and a compost heap farewell.
Designed in the UK and made ethically in our audited factory in China.
Why you'll love this product: 
1) Tough & Non-Scratch: Designed to handle anything you throw at them!
2) Plastic-Free & Compostable: Love your planet with every scrub
3) Long-lasting: Composty sponges offer sustainable cleaning without sacrificing quality or performance!
4) Nasty-Free: Clean your dishes with a healthy conscience
5) Plant a Tree: Buy a sponge, plant a tree, do good for the world! 
Materials and Care Instructions: 
Made from 100% natural cellulose (wood pulp) and sustainably grown Loofah. Joined together with organic cotton - not glue! 
Store in a dry place until ready to use.
Pop them in the washing machine or dishwasher to freshen and prolong their life. (They clean up beautifully!). 30 degrees is plenty.
Planet Saving Super Powers:
The Scrubbing Hero - With the loofah's gentle, but tough and textured feel, our loofah scourer sponge can conquer any cleaning challenge in your home, leaving surfaces and dishes spotless and shining.
Eco Compostable Crusader - Our sponges are plastic-free, fully compostable and their packaging too! They can go from cleaning dishes to enriching your garden in no time.
Marine Life Protector - Our sponges are made without any plastic, meaning they won't contribute to the harmful microplastics that pollute our oceans and harm aquatic life.
Planet Preserver - Every pack of our All-in-One Loofah Scourer Sponges sold helps us in planting trees through our partnership with 'Eden Reforestation Projects,' removing carbon from the atmosphere and supporting communities in need. So you can clean with a green conscience!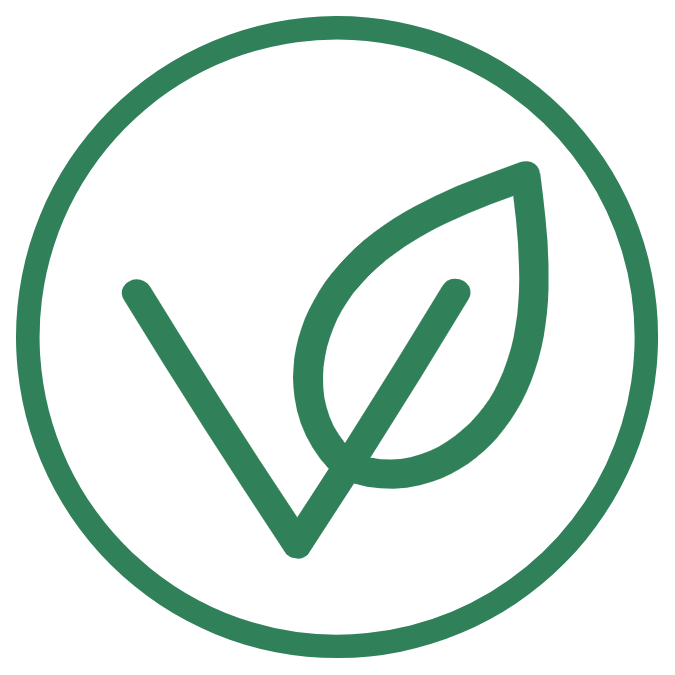 Vegan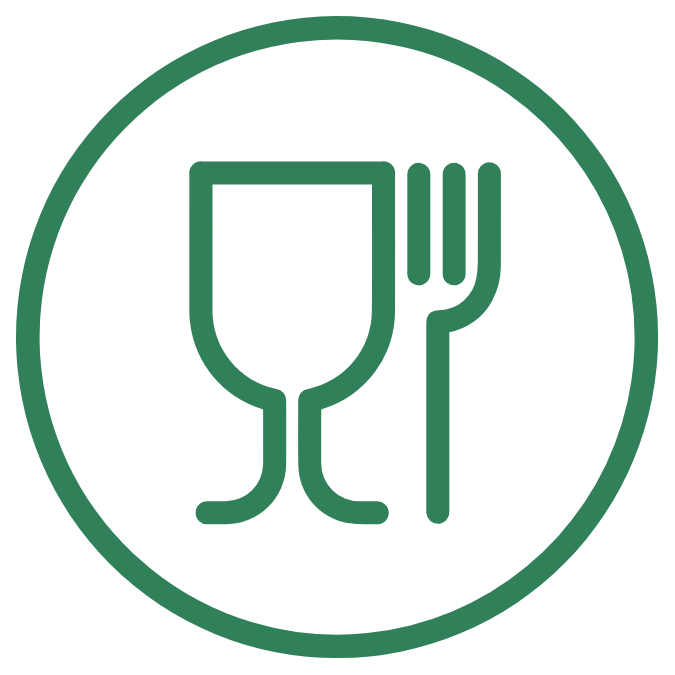 Washable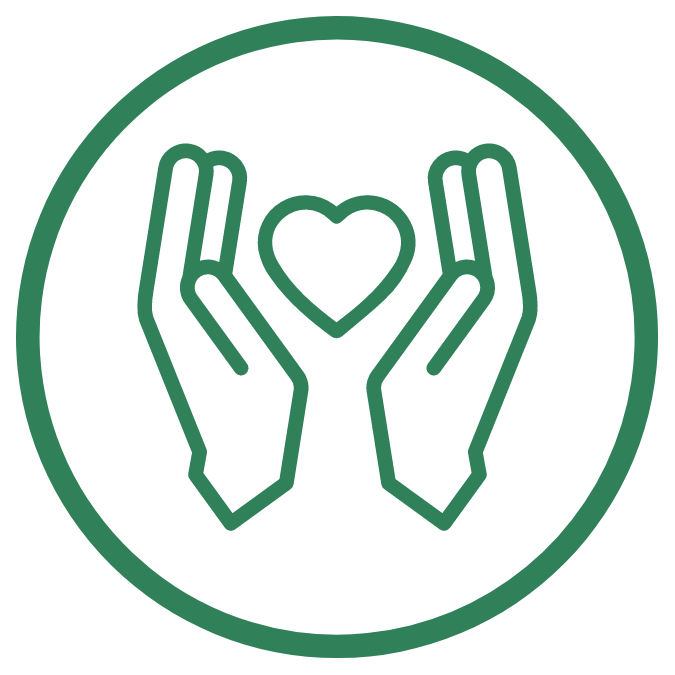 Ethically Made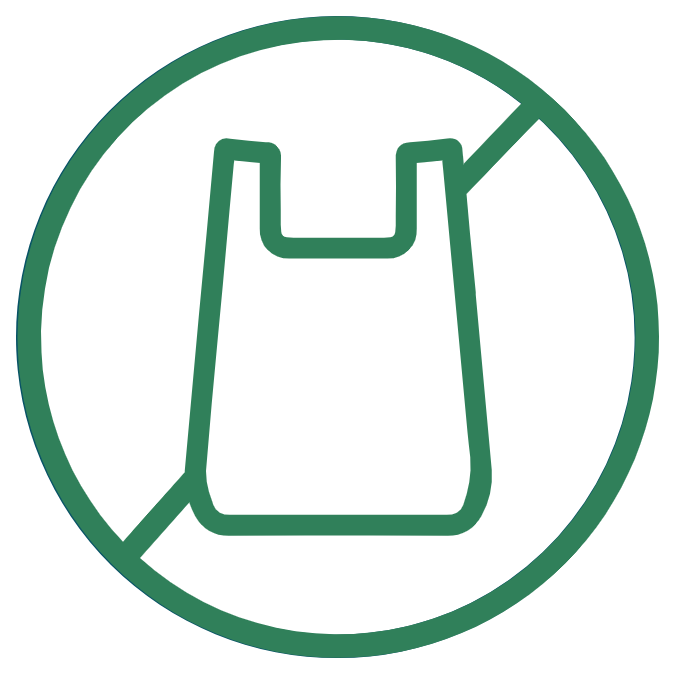 Plastic & Glue Free